Bek, in her graduation outfit.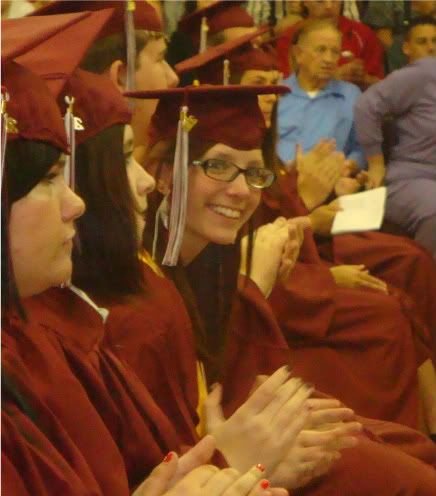 My girl leans forward to connect with me.
Me and my graduated girl.
The day after graduation was one of the best days ever. We went hiking in the Ozarks. To say it was beautiful just doesn't work. It was more than that. It took my breath away. I could imagine soundtracks form Lord of the Rings playing in certain parts.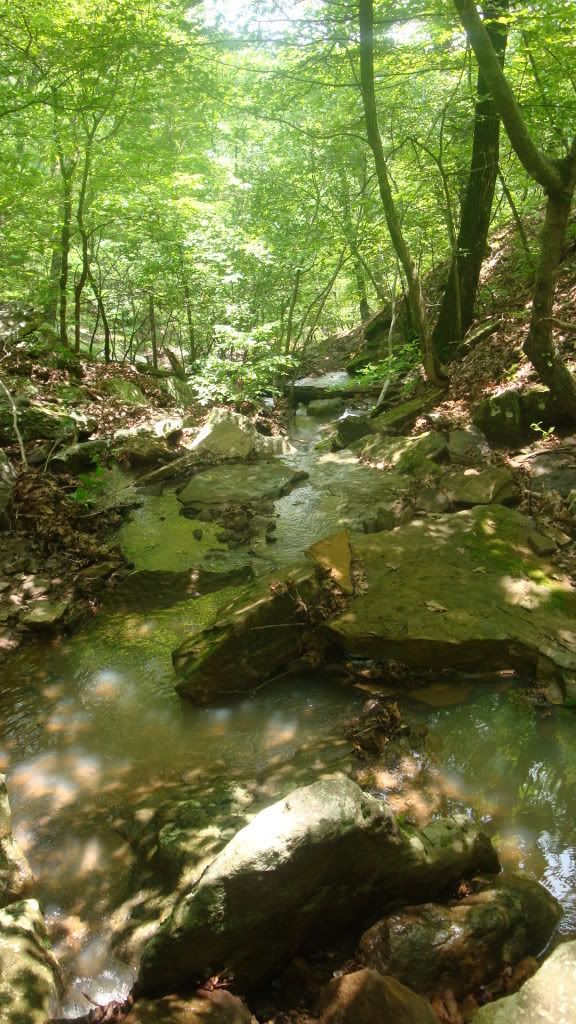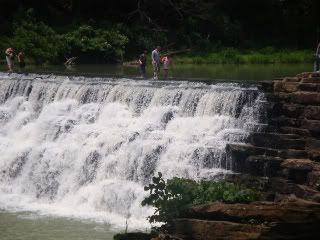 And I end this post with Bek... taking her graduation seriously... gazing at the paths before her... taking it all in.