Corey
Rebekah... yep, she's the one who had the lengthy visit with Santa! Just check these out!
Who's the one making a list and checking it twice??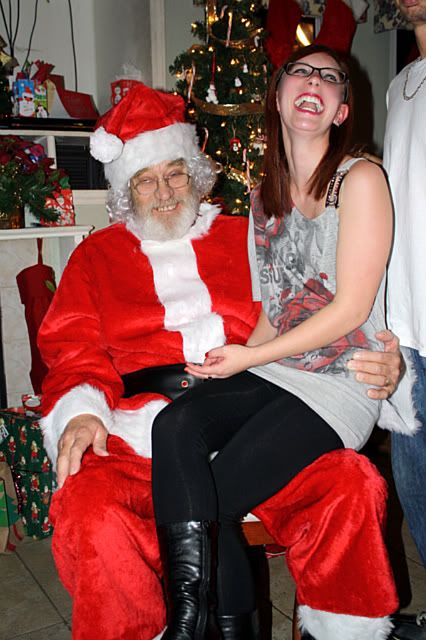 Nick, letting Bek know that it's time to leave, her time is up... others are waiting for Santa, too!
Julie, Bub, Zoey, ZoeyBub, This is her!
Clayton
Christopher
Here are random shots from the party!